Community focused
Neighborhood Restaurant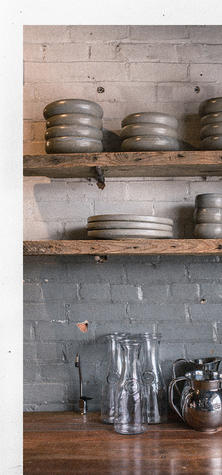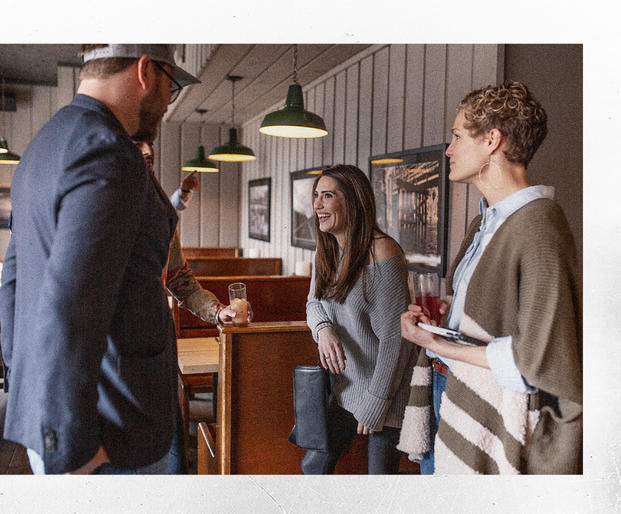 About Restore       
Public House
Restore Public House is a community-focused neighborhood restaurant established in the heart of La Crosse, WI. We are a chef-driven establishment with a modern twist on comfort classics. RPH offers regional dishes made from scratch with local and seasonal ingredients to create an elevated yet approachable and intimate experience for all of our guests. A visit to Restore Public House is an experience to share, savor and repeat as needed.
A space to gather, celebrate, eat, connect, indulge, relax and walk away with a smile on your face.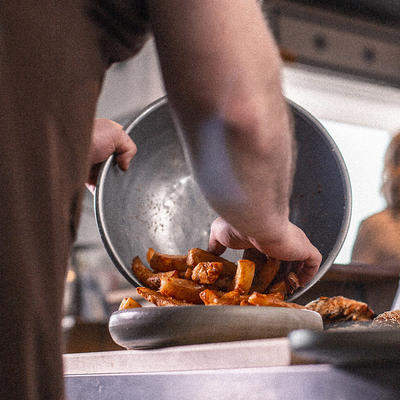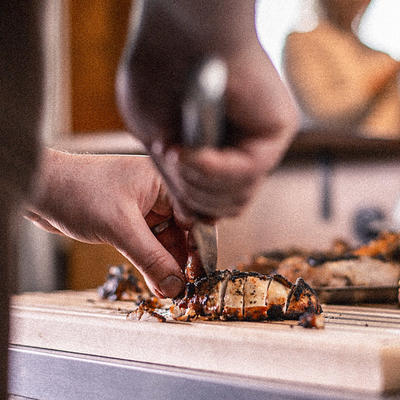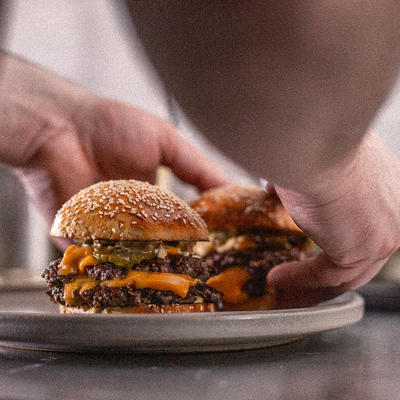 When he's not barrelling down a mountain bike trail or escaping to the northwoods, Augie Weber can be found mixing up elegant entrees in his home kitchen that are likely to rival any fine dining establishment. As a trained chef, dog lover, entrepreneur and enthusiast for helping his hometown grow, Augie created Restore Public House with the goal of delivering an inviting and impassioned experience in his own neighborhood. 
Augie loves spending time with his two boys, biking, skiing, surfing, and has a passion for culinary pursuits.
Misc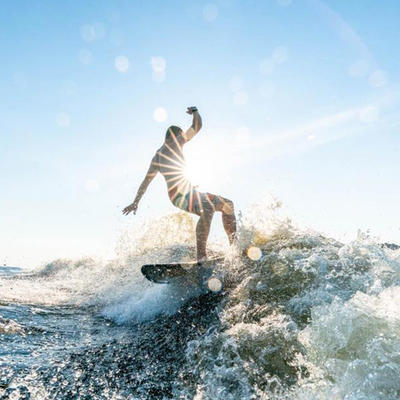 Our
Location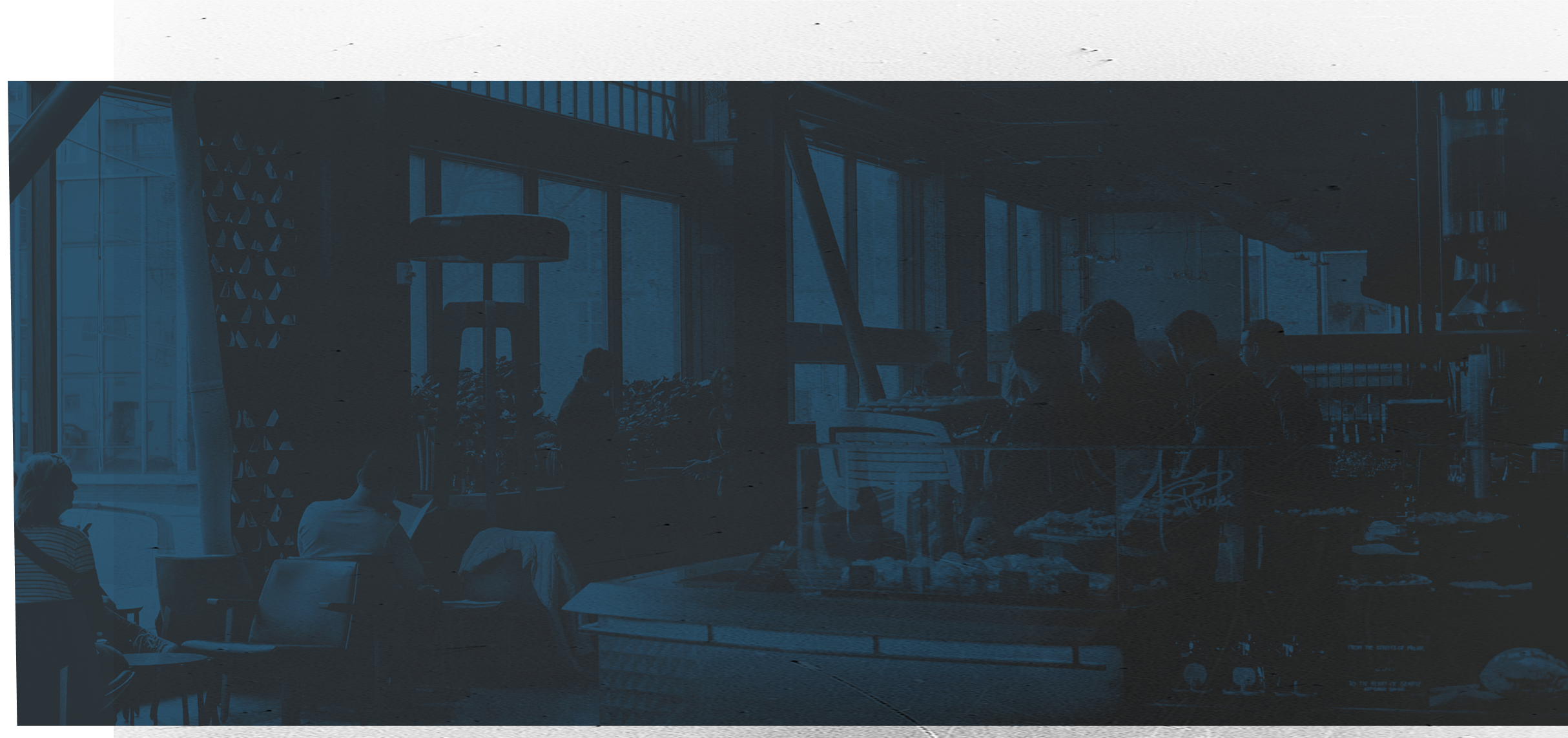 1810 State Street has a rich past of culinary expertise. For ten years it invited visitors to enjoy fine dining featuring Italian fare in an intimate and darkly-lit setting known as Kate's On State. The little building eventually got revamped, gained an outdoor patio and fueled the passion for farm-to-table dining as The Mint Restaurant for four years. Now Restore Public House, 1810 is an adaptation of what we loved about previous experiences mixed with your own flavor and personality.